Lesson 5.8 – Adding Furniture
In this lesson we will get to know a new area in the world where you can purchase furniture and equipment for the new home.
First, teleport to EUREKA MALL island.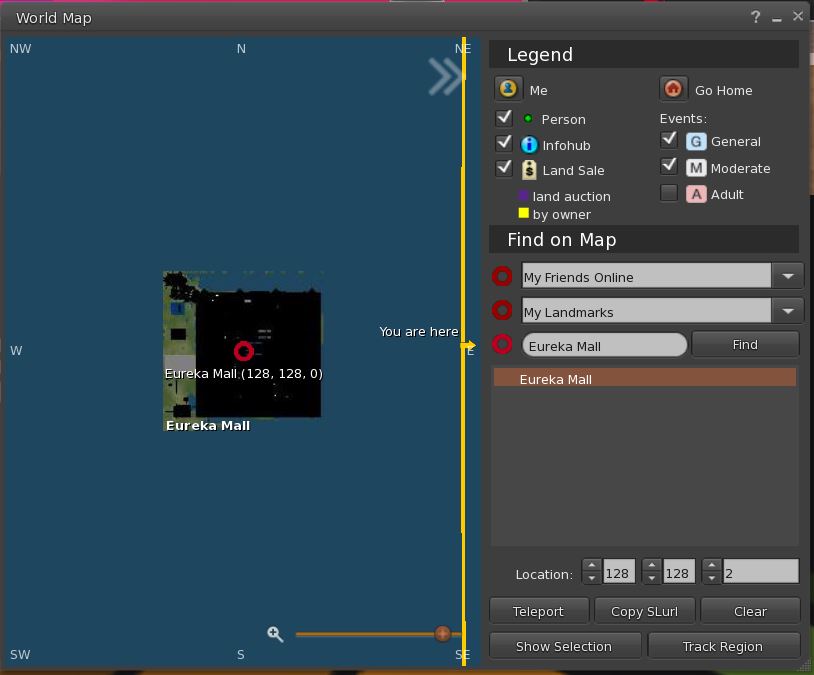 In the arrival area, you can purchase any item of your choice.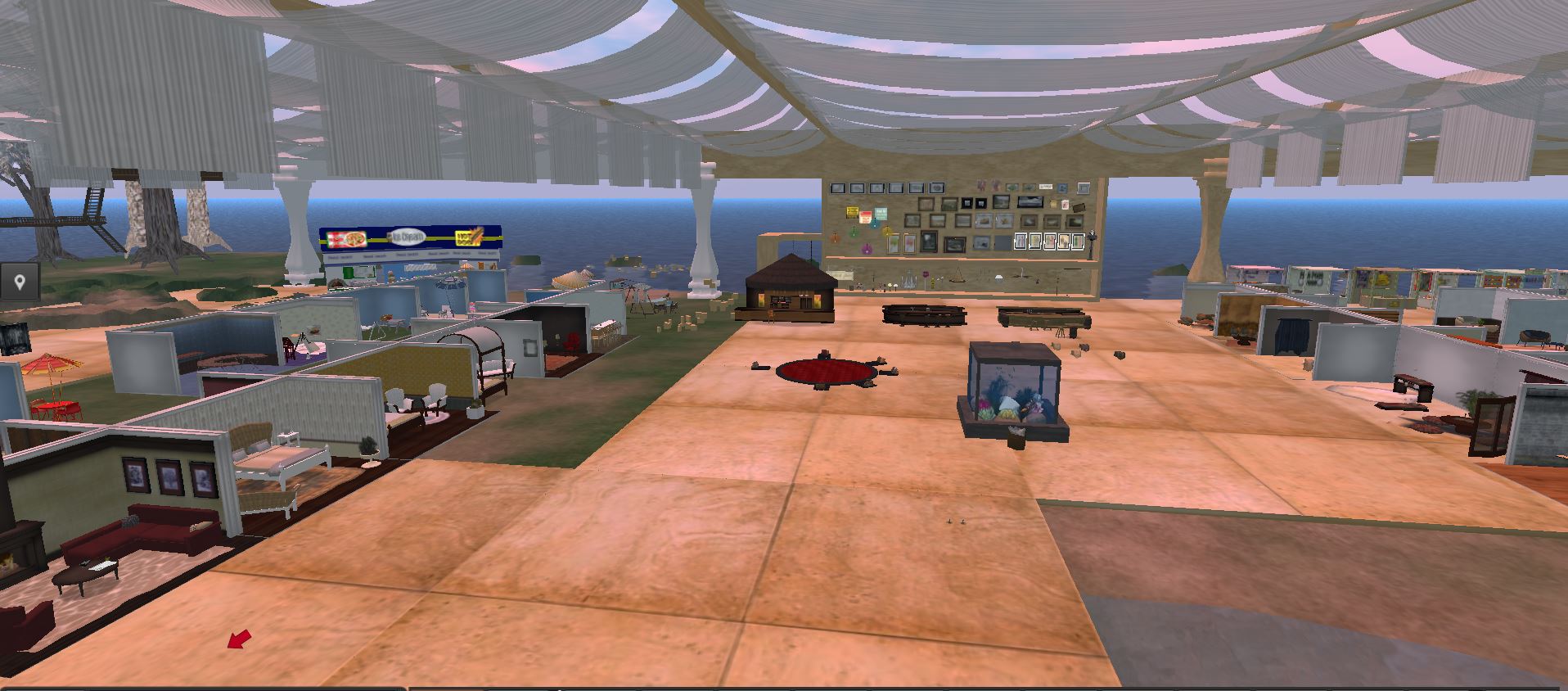 To purchase the equipment and furniture,
right-click on the furniture or accessories you have selected,
in the menu click on the MORE button,
and then on the TAKE COPY button
Go back to the house you built.
Open our INVENTORY suitcase in the RECENT tab, and open the OBJECT folder
The new furniture must now be dragged towards the floor of the house.