The Login process is simple, but it is necessary to know a few rules in order to do it successfully.
On the desktop, look for the EUREKA WORLD app icon, and open the app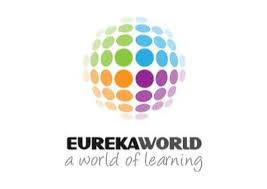 In the main screen after opening the app, go to the bottom of the screen to enter the following details: username, password, and location to be launched (optional).

In the first field located on the left, enter the username. The system recognizes the capital letters, so be sure to write down the username exactly as you registered.
In the second field located in the middle, enter the password
In the third field located on the right, type the location or name of the island you want to reach directly. Optional and efficient in case you need to reach directly and save login time